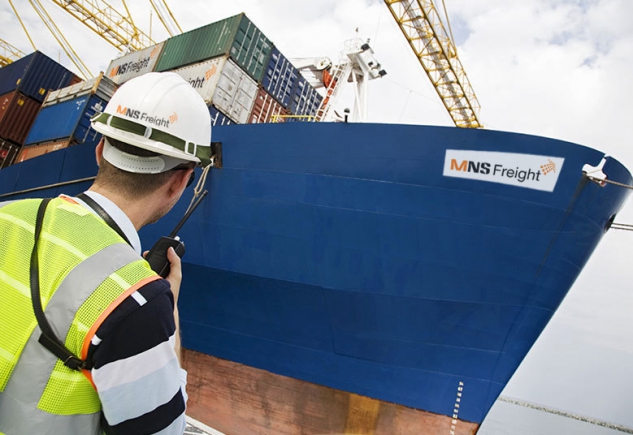 Sea Freight
MNS Freight is a reliable, experienced & flexible sea freight agent. We can offer global freight solutions through our respected network of International Freight Forwarding partners. Our sea freight services provide a one-stop solution that involves freight forwarding, cargo handling, storage & final shipment from sea freight carrier. 
Our main areas are the Far East, India and China, Pakistan, Afghanistan, African Nations & Europe. From Break Bulk to small personal effects we are happy to deal with all your container shipping needs, part/full loads, ensuring you are kept up to date with the status of each shipment.
Why choose us for your sea freight service? 
• Fast and free quotes 
• Great rates 
• We ship goods all over the world 
• We can handle the entire process of your consignment right from collection to delivery 
• Full/part container loads available 
• Quality service provided 
For any queries please 
contact us
 and we will be happy to assist you in any way we can.